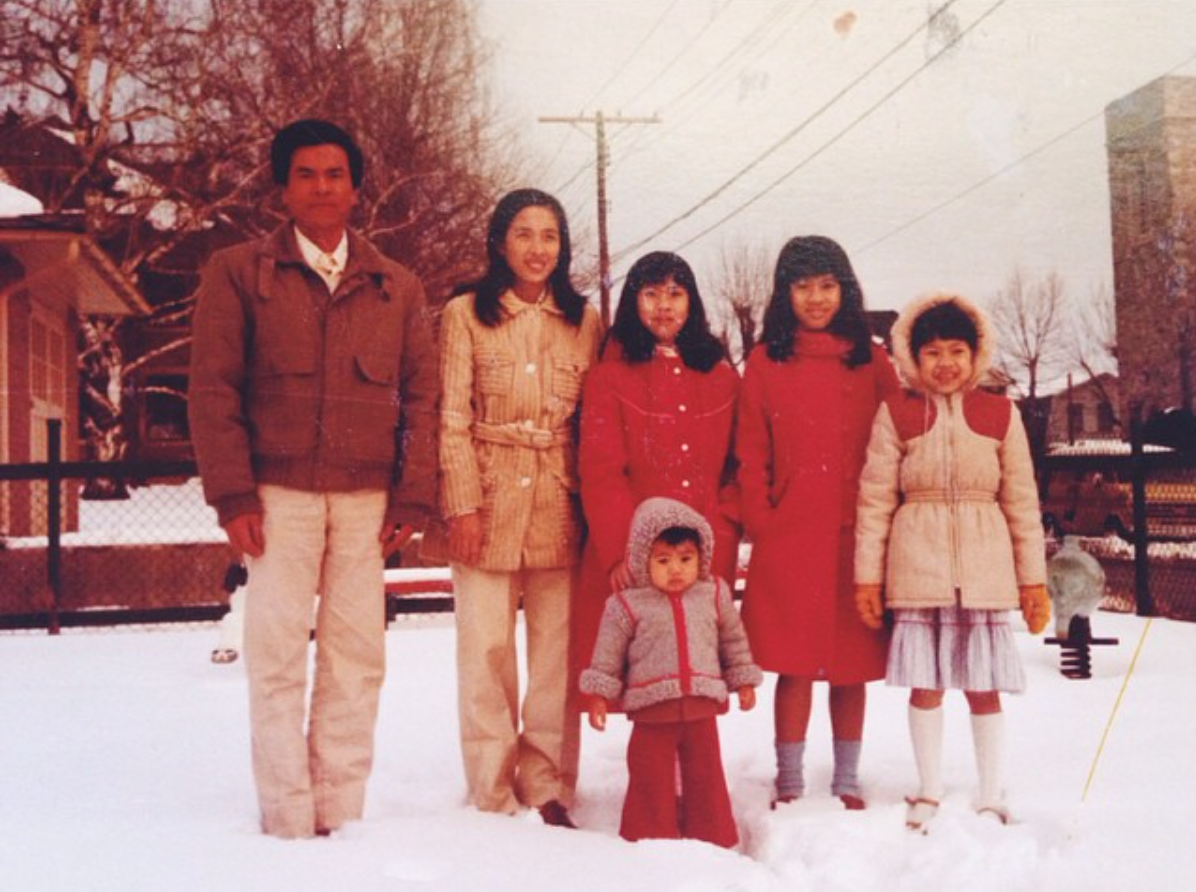 Gamboge is a Cambodian inspired deli, café, and marketplace. Offering Cambodian comfort classics, coffee, beer and natural wines. Founded by chef and filmmaker, Hak Lonh and his wife Jane Oh. Gamboge's mission is to bring together the stories and memories that make up modern day Cambodian cuisine, while honoring it's past.
As a storyteller Hak Lonh looks to food as a way to share the rich history of Cambodia and its complex cuisine. Hak is Cambodian-Chinese-American. He was born in a refugee camp on the border of Thailand and Cambodia. His family immigrated to the US when he was a toddler. They fled, fought and eventually escaped the horrors of "The Killing Fields", landing in Pennsylvania.
His father, Kim, was able to secure a job due in part to his ability to speak French fluently. This skill and his natural talent eventually lead him to become a classically trained chef. Hak's mom, Bun, a phenomenal home chef in her own right, was also working and preparing meals to feed the family. Because of the historical challenges to Cambodia, Cambodians have had to rely on recipes and culinary traditions as one of the few ways to preserve their heritage. Hak's mother, in particular, faithfully goes to great lengths to prepare home cooked meals as a way to keep that heritage alive. In this way, food has always been an integral part of Hak's life.